For more than a century, we've been supplying cement, aggregates, ready mixed concrete, asphalt and other building materials to markets throughout North America. Today, as a part of Heidelberg Materials, our reach and capabilities are more extensive than ever, and our brightest days are still ahead.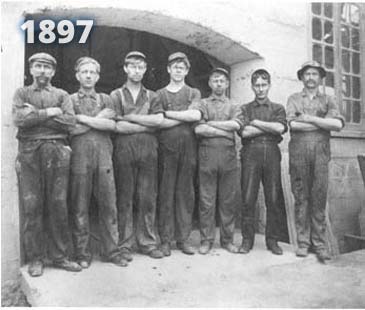 1897
Lehigh Cement Company began as a single-mill operation in Ormrod, Pennsylvania, producing Portland cement. As the demand for concrete increased in the early 1900's, the company thrived. Over the years, a strategy of acquisitions, modernization and increased productivity propelled the company to the position of one of North America's leading providers of cement and construction materials.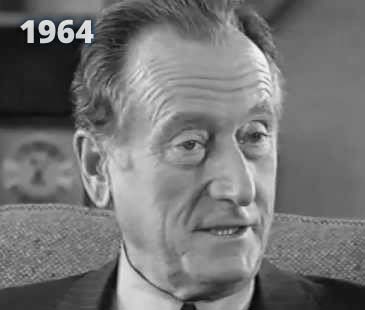 1964
Hanson Trust was formed in 1964 by James Hanson and Gordon White. It rapidly grew by acquisition and became a multinational concern with interests in chemicals, construction, energy, tobacco and other industries. Over the years, Hanson shifted its focus to construction materials and sold its non-core business. By 2006 Hanson had become the world's largest producer of aggregates.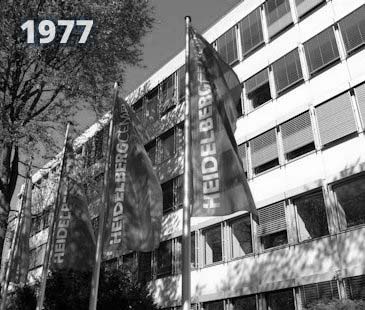 1977
HeidelbergCement, one of the world's leading producers of cement and ready mixed concrete, established a presence in the United States with the acquisition of the Lehigh Cement Company.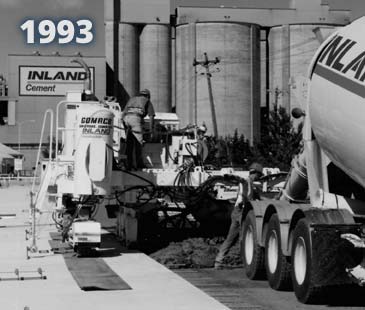 1993
In 1993, HeidelbergCement acquired its Canadian operations. The U.S. and Canadian businesses become the company's Area North America.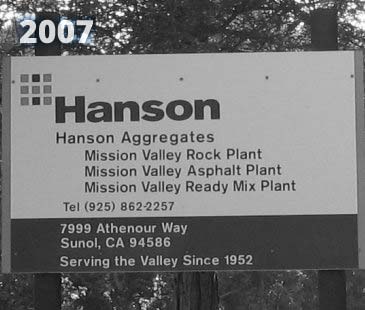 2007
HeidelbergCement acquired Hanson PLC in 2007, creating a multi-national provider of cement, aggregates, ready mixed concrete and other construction materials.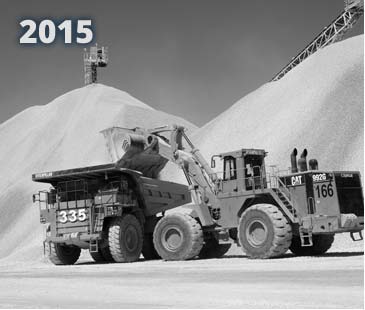 2015
The Lehigh and Hanson business units in North America are collectively known as Lehigh Hanson, Inc. The company has the capacity and geographic footprint to supply construction materials in key markets throughout the United States and Canada.