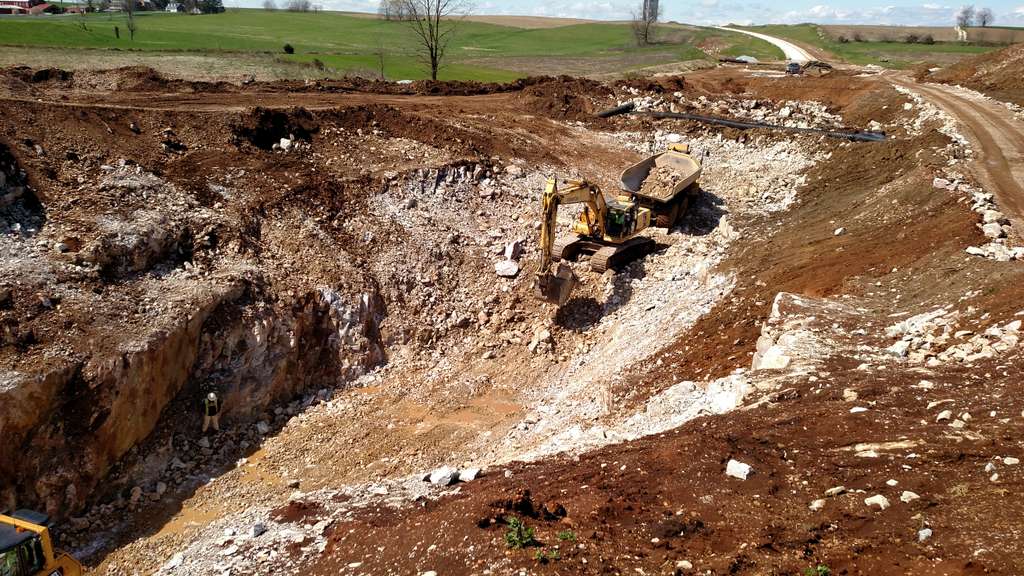 Blasting will resume at the New Windsor Quarry on 4/13/2017
General Construction News
Conveyor
Blasting for the conveyor is complete.
New Windsor Quarry
Blasting will resume at the New Windsor Quarry for Phase II pit development starting  April 4th, 2017. Blasts are expected twice weekly for the next few weeks and will gradually increasing until blasts are performed daily.
Notifications
Road Closure News & Updates
There are no current or future road closures for the Union Bridge Quarry Replacement – New Windsor Project.